Installations of Note
In addition to the numerous private and corporate projects we have worked on,  we would like to boast about a few we are especially proud of.  Our work has also been utilized in television commercials, print ads, films, cable and television productions.
The White House

The Smithsonian Institute

The Morgan Pierrepont Library – New York City

The Paramount Hotel – New York City

Plaza Hotel – New York City

The Lombardy Hotel – New York City

The Carlyle Hotel – New York City

The Trump Taj Mahal Hotel and Casino – Atlantic City
Testimonials
Testimonial
---
"Fine Arts Furniture has been handling upholstery work for my company for more than 10 years. Their workmanship is top of the line, their prices reasonable, and they complete projects in a very timely manner. It is really great having the workroom so close to Manhattan and being able to check on the progress of the work. Robert Longo is delightful to work with and is a master of his craft." – Coco Arnesen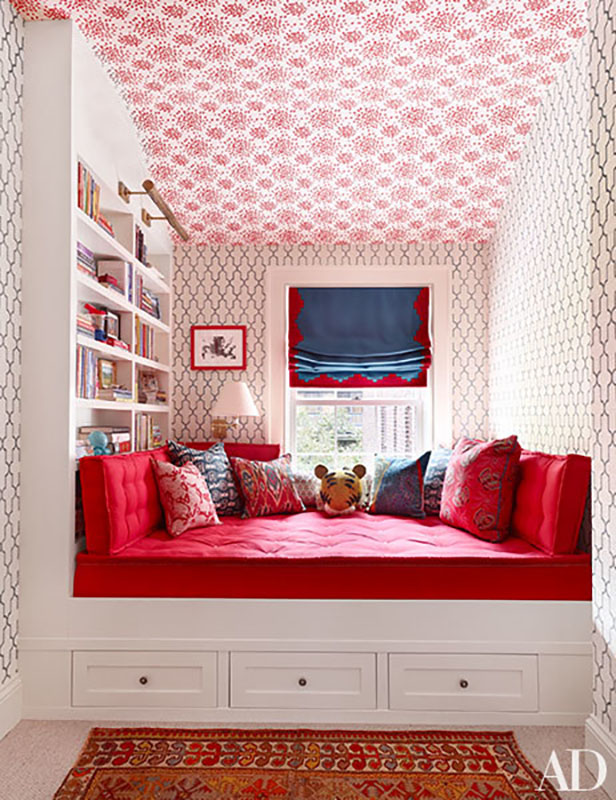 Testimonial
---
"Robert Longo and his staff at Fine Arts Furniture have great knowledge of the art of upholstery. Their guidance is invaluable in assuring that the final product meets or exceeds expectations. Pleasant to work with and always accomodating."
– McMillen Inc.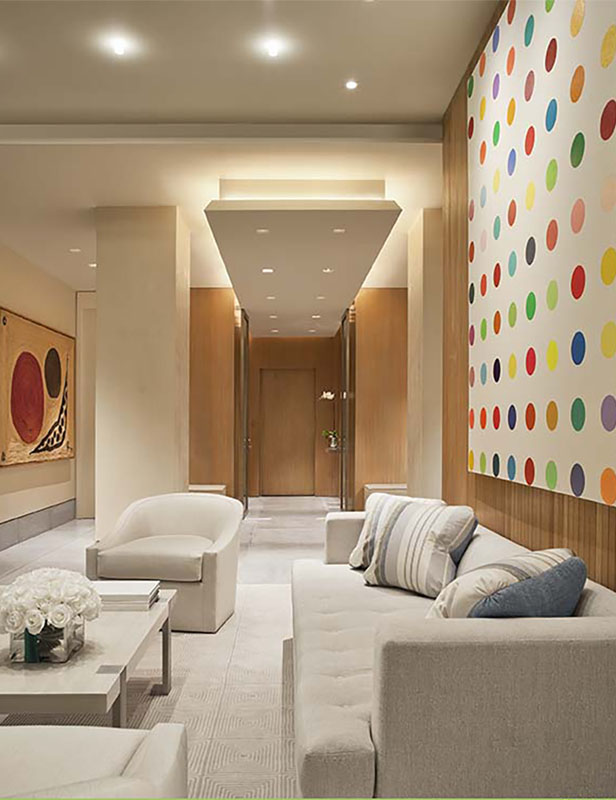 Testimonial
---
"Robert Longo of Fine Arts Furniture is a true professional. He makes beautiful and complicated upholstery while maintaining a strong sense of communication. He also delivers on time. Robert is a great guy with a deep understanding of the decorating business and works with you to realize your vision."
- Miles Red
Testimonial
---
"I've had the pleasure of working with Robert and Fine Arts Furniture for more than six years. In addition to the old-world craftsmanship, expertise and attention to detail he brings to every order, large and small, Robert accepts design challenges with a smile and surpasses my expectations each time. He's also never missed a deadline! I am so grateful for his can-do spirit and his generosity to my firm's charity work, and would recommend Fine Arts to anyone in our industry."– Nick Olsen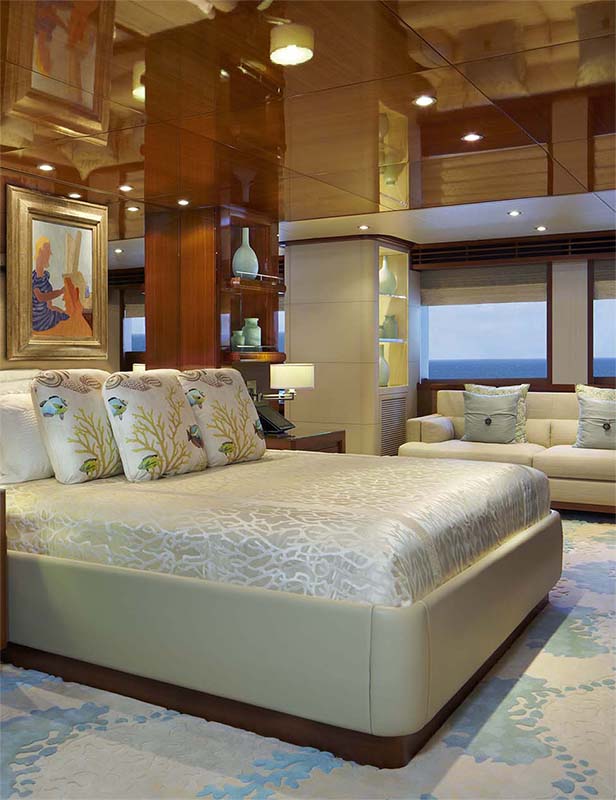 Testimonial
---
"A few years ago, we were sad to lose our long time upholsterer Mike Milillo as he was teaming up with Fine Arts Furniture. Little did we know, he was matching us up with an incredible craftsman. Fine Arts does such beautiful work. Their understanding of design and craft make them a perfect asset for our team. They apply our specifications beautifully, and actively provide solutions and suggestions whenever problems arise. The team at Fine Arts is professional, artistic, and always a joy to work with." -Carolyn Coulter, Bunny Williams Inc.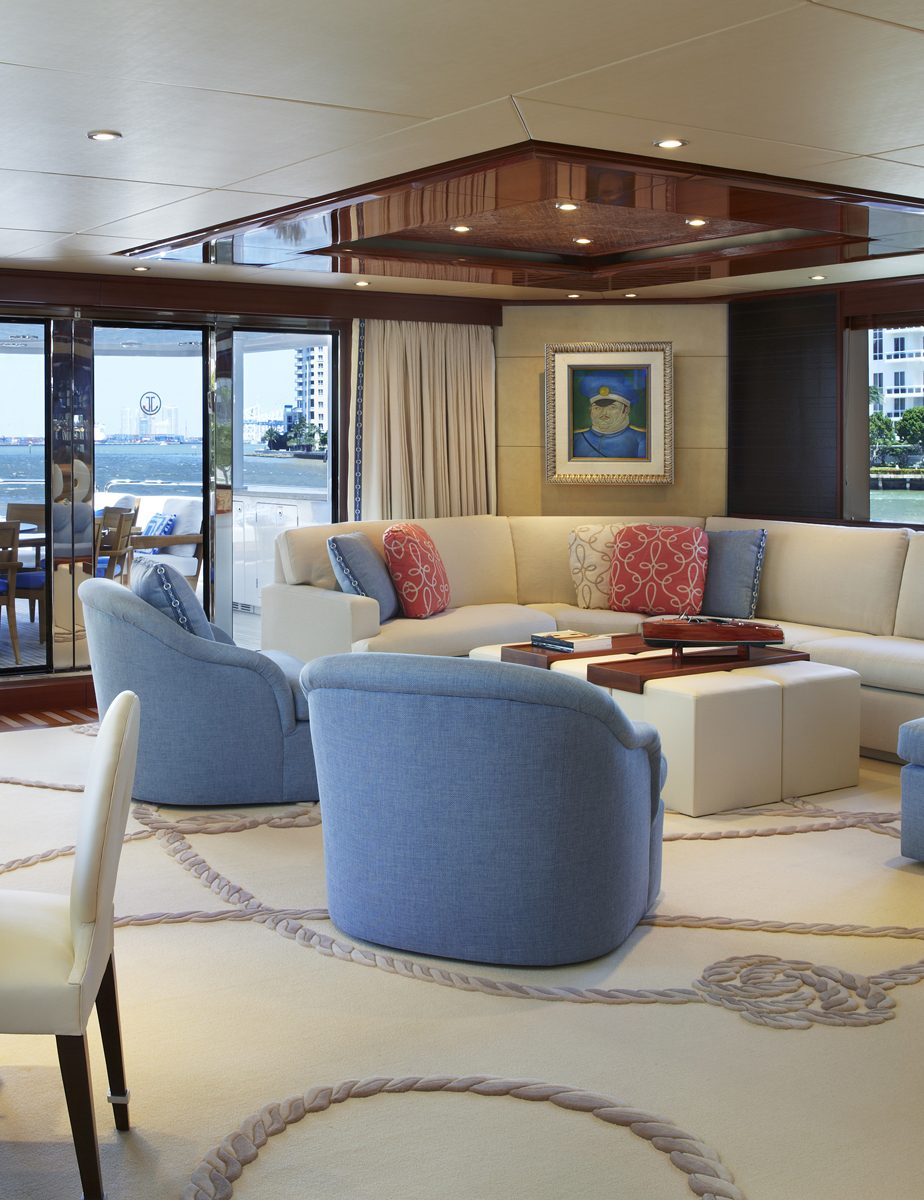 Testimonial
---
"I've had the pleasure to work with Robert Longo at Fine Arts for many years. His wealth of experience and professionalism along with producing the highest standards of quality, make him a unique asset to the design process. He immerses himself in each project as if it was his own home and always delivers as scheduled." -Douglas Wittels
Advertising
D & D Building Directory / Handbook

Architectural Digest D & D Building Section

IDH – Interior Designers Handbook

Interior Design Magazine

Interiors and Sources Magazine
Mansions and Millionaires Show House Directories

Kipps Bay Show House Directories

The New York Times Home Section

Cover of Home magazine and feature March 1993